Experiencing technical issues? Please read through our upcoming service announcements and troubleshooting tips below.
Troubleshooting steps:
👉 Exit & Restart the App.
👉 Log out of your account and log back in.
👉 Re-install the App.
Ensure that you are using the most up-to-date version of the application. We release updates with bug fixes periodically.
👉 Ensure that your OS is compatible.
There is a minimum level of OS needed to support our apps.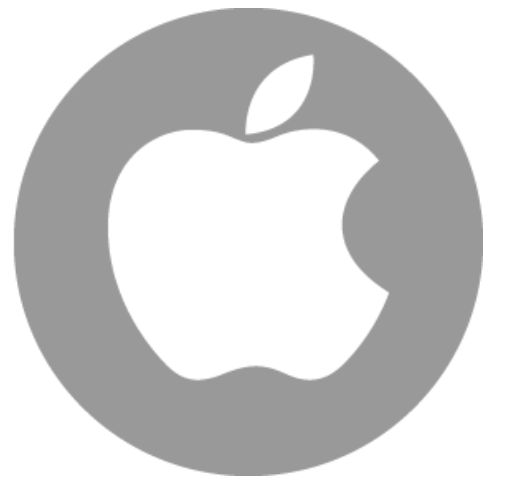 Minimum Operating System (OS) version supported: iOS 15.0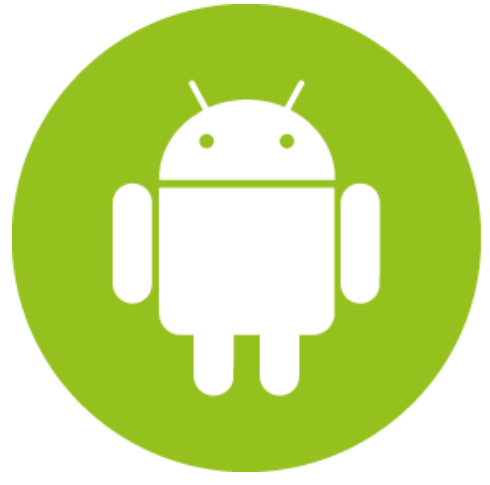 Minimum Operating System (OS) version supported: Android 8.0

Unsupported browsers include All Internet Explorer and Safari versions 13 and below
👉 Clear App Data & OR Cache.
👉 Restart your device.
👉 Try another platform:
Launch paybyphone.com from another device
Dial into our IVR
To report technical issues, be sure to include the following:
Take a screenshot of the error message (if any)
Date/time of the incident
Phone number & email
Description of the problem: Unable to Register, Problems with finding a location
Please ensure that your parking has been validated to avoid a citation.