PayByPhone is the benchmark for mobile parking payments.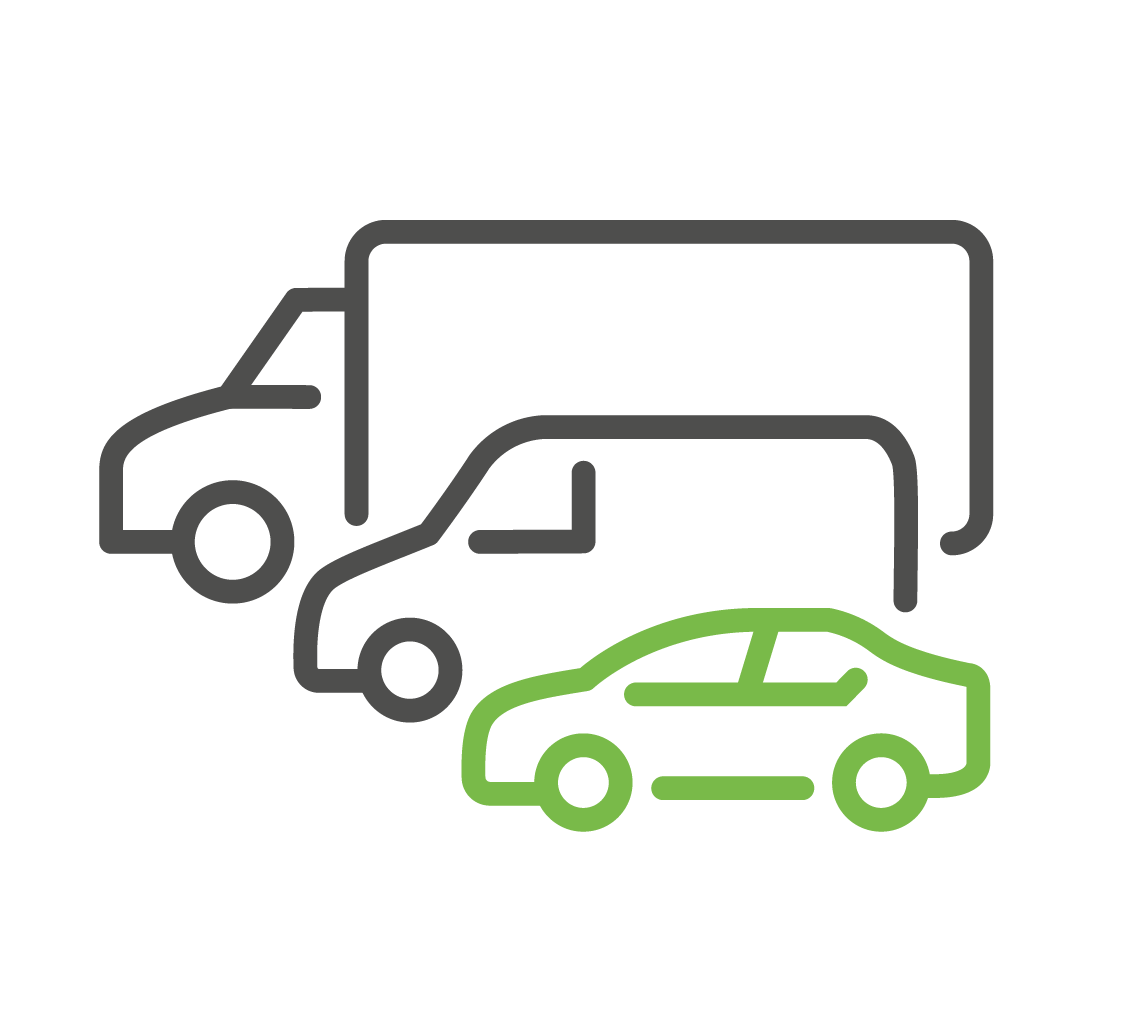 Our PayByPhone Business offer gives you several benefits. For example, it allows you to eliminate expense reports for your employees, centrally manage and report on your expenses, and save time in your accounting.
We provide your company with access to an online portal for autonomous management of your vehicle fleet and parking expenses.
You will be able to :
👉 Manage your employees' accounts.
👉 Access a monthly report.
👉 Have access to the parking history of your fleet.
👉 Benefit from restrictions on the use of your professional means of payment.
👉 Offer personalised access to this tool according to your company's departments (accounting, fleet manager, etc.).
Having a PayByPhone Business account also means that you get tailored support from a dedicated customer service team!
In short, you make parking easier for your business ✔️
For any subscription or information request, click on the country of your choice below: