PayByPhone is a mobile payments provider and only facilitates parking payments from drivers to the Parking Operator via our app, website, and automated phone service. Once your payment is confirmed, the parking company has access to your license plate/stall as well as the location at that you have paid at.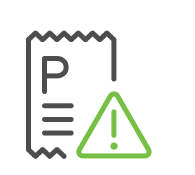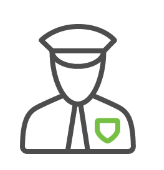 PayByPhone is not responsible for enforcing or issuing Parking Tickets/Penalty Charge Notices (PCN).
For information on what to do should you receive a Ticket/PCN while parking with PayByPhone, please click here.

To dispute a parking ticket with a parking operator in North America, please click here for contact details.